CCI Major Yacht Show Guide 2020
With

Dubai International boat show
Now in its 27th year, the Dubai International Boat Show offers local, national and international marine, luxury and lifestyle companies a premier sales platform. For many companies, the Dubai International Boat show is the largest generator of sales.
Palm Beach Int Boat Show
The 35th annual Palm Beach International Boat Show, March 25 – 27, 2020, is one of the top five boat shows in the country. Featuring more than $1.2 billion worth of boats, yachts and accessories from the world's leading marine manufacturers.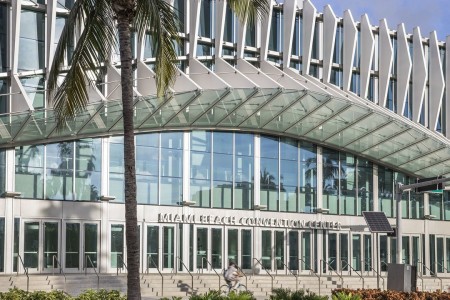 seatrade cruise global
Seatrade Cruise Global is an annual business-to-business event for the global cruise industry. At this event, more than 13.000 buyers and suppliers from more than 140 countries come together in Miami. Over here you will explore the latest trends in this industry.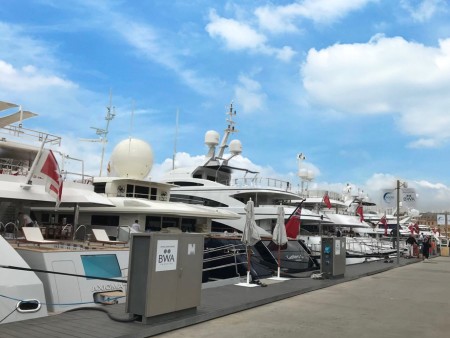 MYBA Charter show
The MYBA Charter Show has a long history and a true celebration of yachting. This show brings together the world's leading luxury charter professionals. The 32 edition of this show will be held in the OneOcean Port Vell in Barcelona.
Set in the iconic Port Hercules in the principality of Monaco, the Monaco Yacht Show represents the pinnacle of luxury. Each year, the MYS curates the exhibition of 125+ extraordinary one-off superyachts built by the world's most respected shipyards and welcomes leaders from the yachting industry.
fort lauderdale boat show
Every year, the show exhibits a vast array of the industry's latest boats and yachts of all sizes, worldwide debuts, plus a medley of marine products and accessories to enhance the nautical lifestyle. From yacht builders and designers to exotic cars and brokerage yachts, this show has something for everyone!
The world's biggest and most visited B2B leisure marine equipment show, which has been bringing the marine industry together for decades. This global business platform and community focuses on innovation, market developments, and on-site networking.
For coverage & promotion at all these events contact: